One Chicago
When I refer to "One Chicago" I'm talking about the three TV series: Chicago Fire, Chicago PD and Chicago Med, which all together create One Chicago (or at least thats the term used to refer to the three TV shows).
Mom, dad and I all watch and like the TV series, (I myself prefer Chicago Fire) so when we were visiting Chicago we had to go see the sets.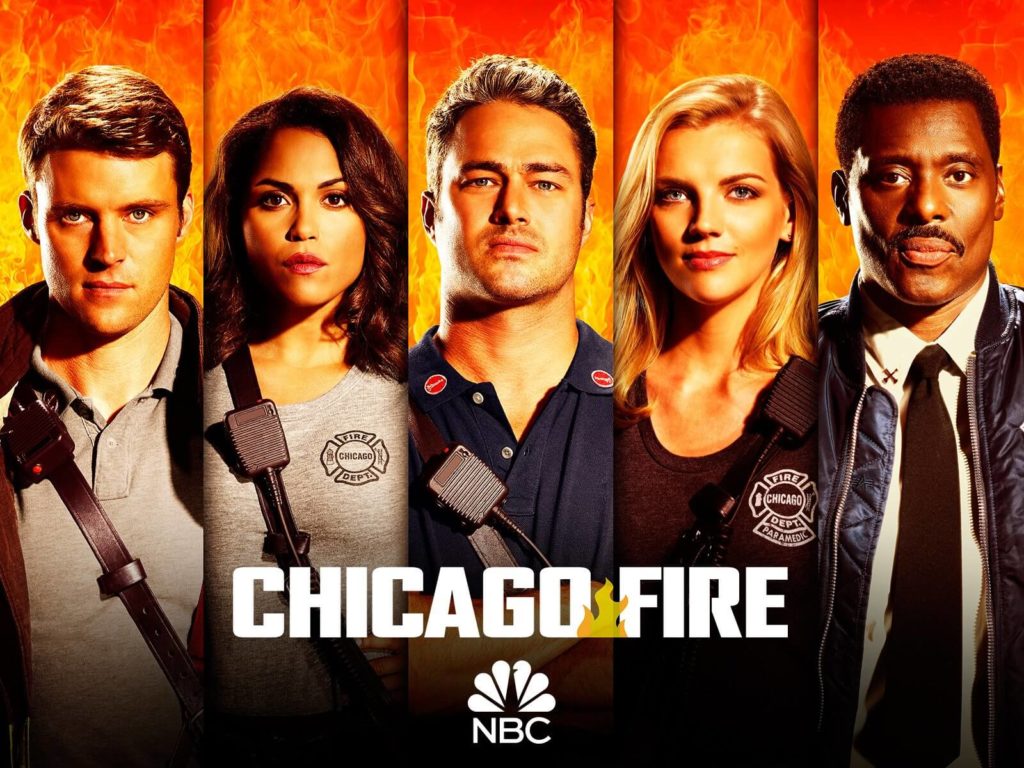 The fire station at the centre of Chicago Fire is called "Fire House 51". The show uses this actual fire hall shown here.
It's a working fire house and they sometimes give tours when you call ahead. We didn't do that, but brought cupcakes instead. : ) We met a fireman named Mike Doherty, who also appears on the show from time to time when they need someone to drive the trucks on camera.
He personally gave us a tour of the station. : )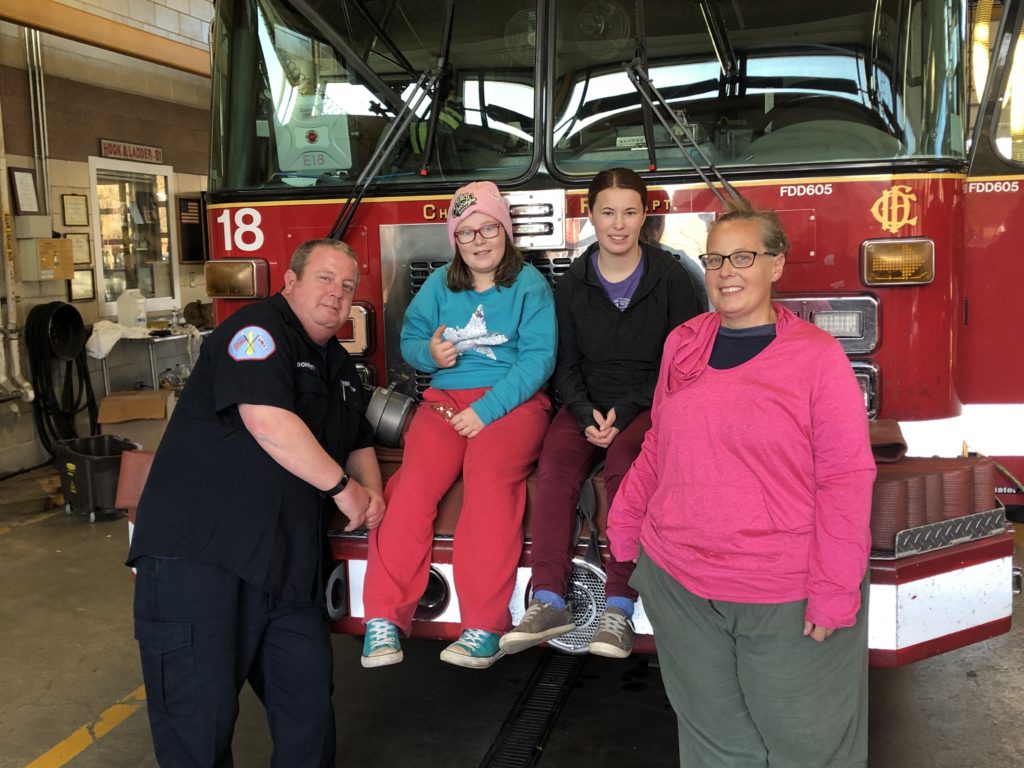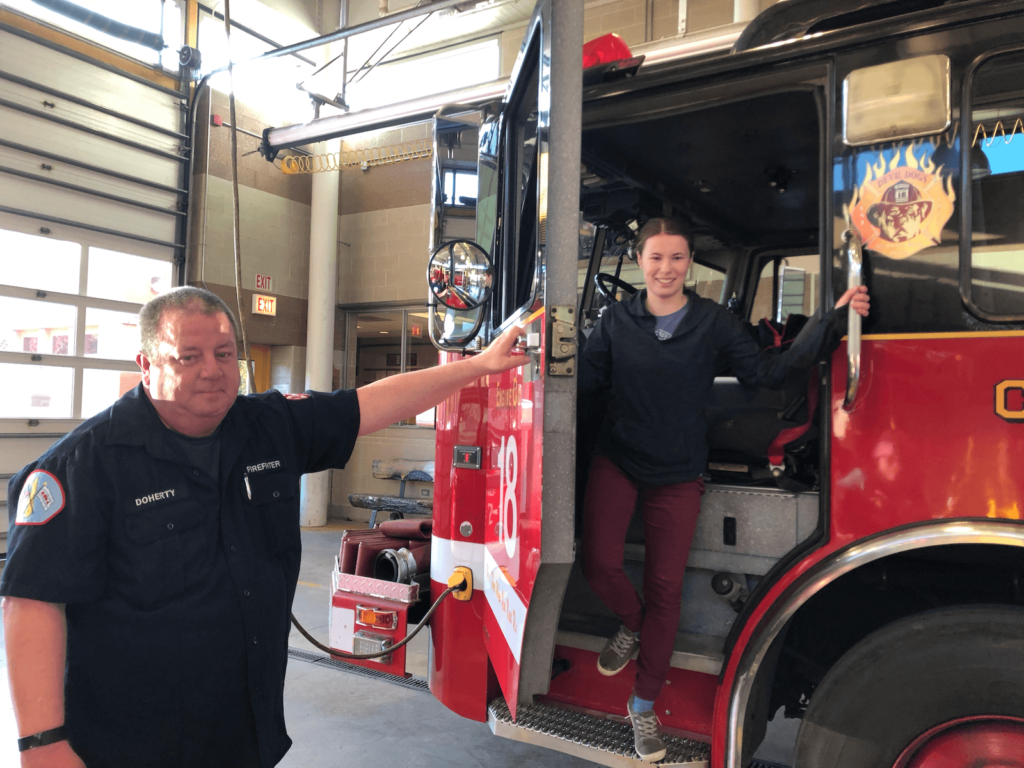 This is a photo the actors of the show gave to the fire station.
This is the lunch room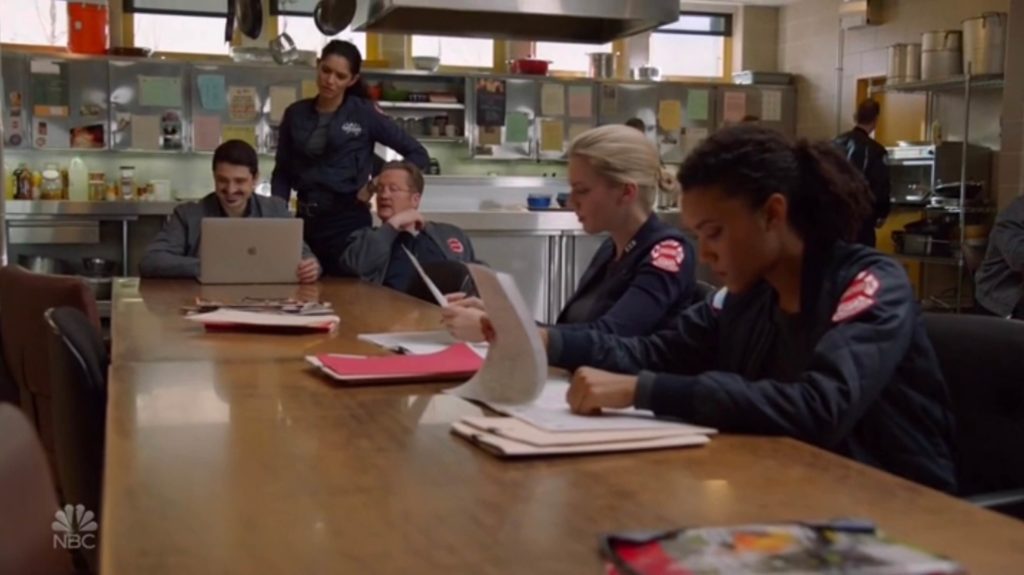 When you walk around the neighbourhood, you can see the occasional posting about the show filming.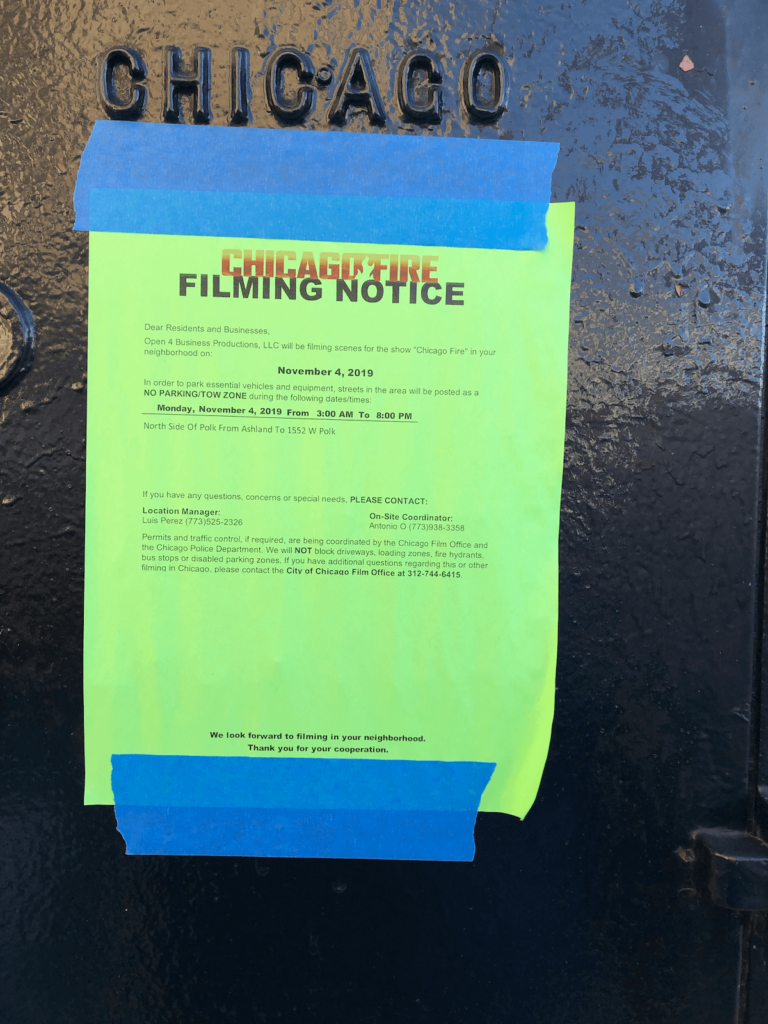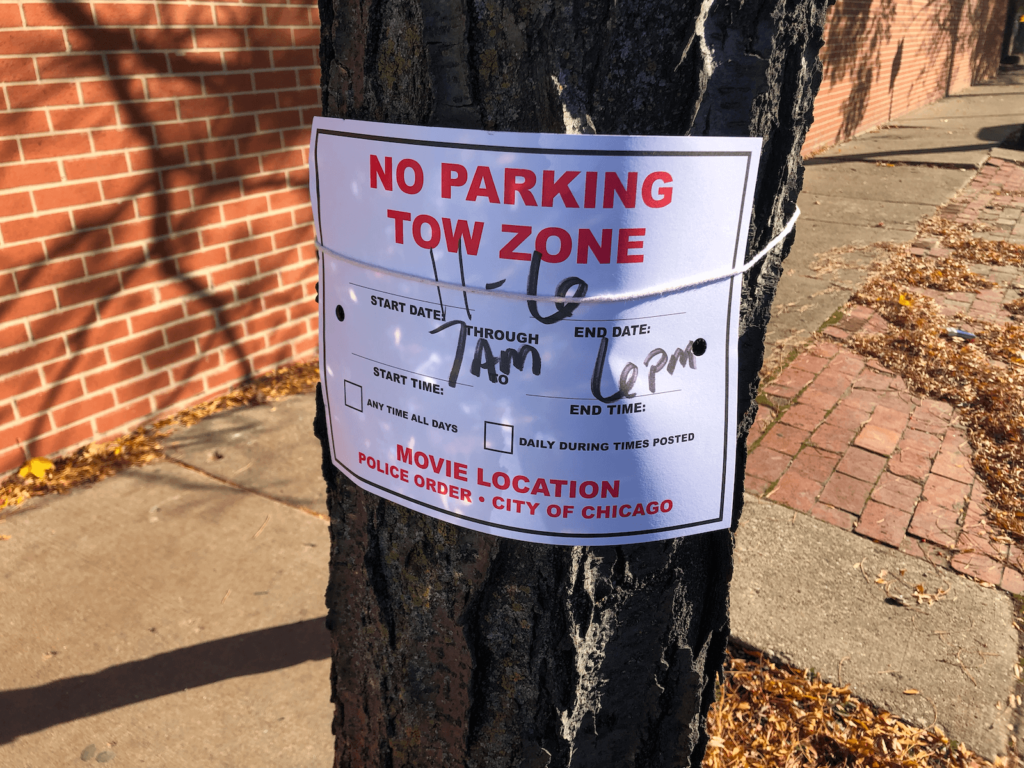 We (Abby, mom and I) took the train from Evanston to downtown Chicago, where we walked around a bunch to try and find where they were shooting a scene for Chicago Fire. We unfortunately could not find it because we were a day late. We did however find the hospital used for Chicago Med.
After the hospital we made our way by foot, to the firehouse which they use for Chicago Fire, (it's a real working fire house, so when they use it for the show the actual firemen wait on call just outside in a tent behind the firehouse).
Before we finished up, Mike let me read the letter Monica Raymond (Gabriella Dawson) sent to all the people involved with the show telling them that she was leaving the show and why.
Once we were done at the firehouse we walked over to the police department used for Chicago Pd (District 21), we didn't go inside though. The following day on our way to the Solomon store we stopped by Molly's, a bar used in the series.
This is a shot of "Molly's Bar". It often appears in Chicago Fire.