Pennsylvania
Pennsylvania has a population of 12,807,060. Pennsylvania is located at 41.2033° N, 77.1945° W.
Here are some more facts about Pennsylvania. Pennsylvania is 274 km long and 455 km wide and has a total area of 119,282 km2. It is the 33rd-largest state in the United States. Pennsylvania, one of the original 13 colonies of the United States, is known for many things, from its forests to its major cities to its chocolate factories. The state's largest manufacturing export category is chemicals, which accounted for $8.9 billion of Pennsylvania's total goods exports in 2018. Also, William Penn settled Pennsylvania.
Now some facts about the capital of Pennsylvania. Harrisburg is the capital of Pennsylvania, it is located at 40°16′11″N 76°52′32″W in South Central Pennsylvania. Harrisburg is known both for its beauty and rich history, having played a major role in the Westward Expansion, the Civil War, and the Industrial Revolution. It has a population of about 50,000
Here are some fun facts about Pennsylvania:
In 1909 the first baseball stadium was built in Pittsburgh.
Hershey is considered the Chocolate Capital of the United States.
In 1913 the first automobile service station opened in Pittsburgh.
Philadelphia was once the United States capital city.
In 1946 Philadelphia became home to the first computer.
Each year on Christmas day the "Crossing of the Delaware" is reenacted at Washington Crossing.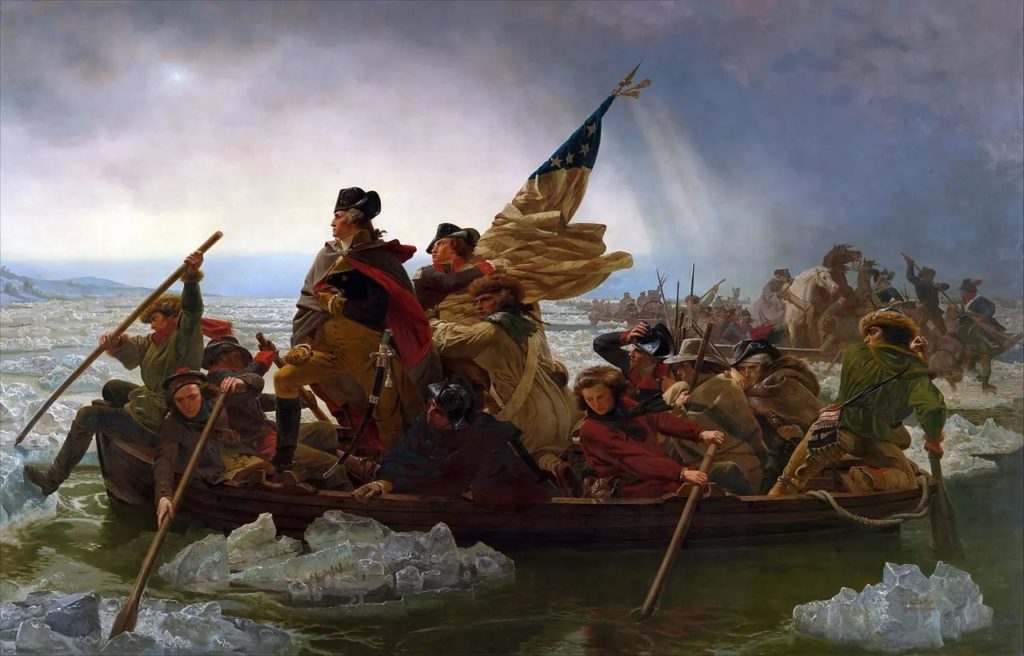 Now some fun facts about Pennsylvania's capitol:
The Pennsylvania Farm Show, the largest free indoor agriculture exposition in the United States, was first held in Harrisburg in 1917 and has been held there every early-to-mid January since then
Harrisburg also hosts an annual outdoor sports show, the largest of its kind in North America.
In 2010 Forbes rated Harrisburg as the second-best place in the U.S. to raise a family
Nearly 1.2 million people fly out of Harrisburg every year.
Harrisburg played a notable role in American history during the Westward Migration, the American Civil War, and the Industrial Revolution
At the city level, Harrisburg's population density is 2,333 per square kilometre.
Places to go to in Pennsylvania