About Us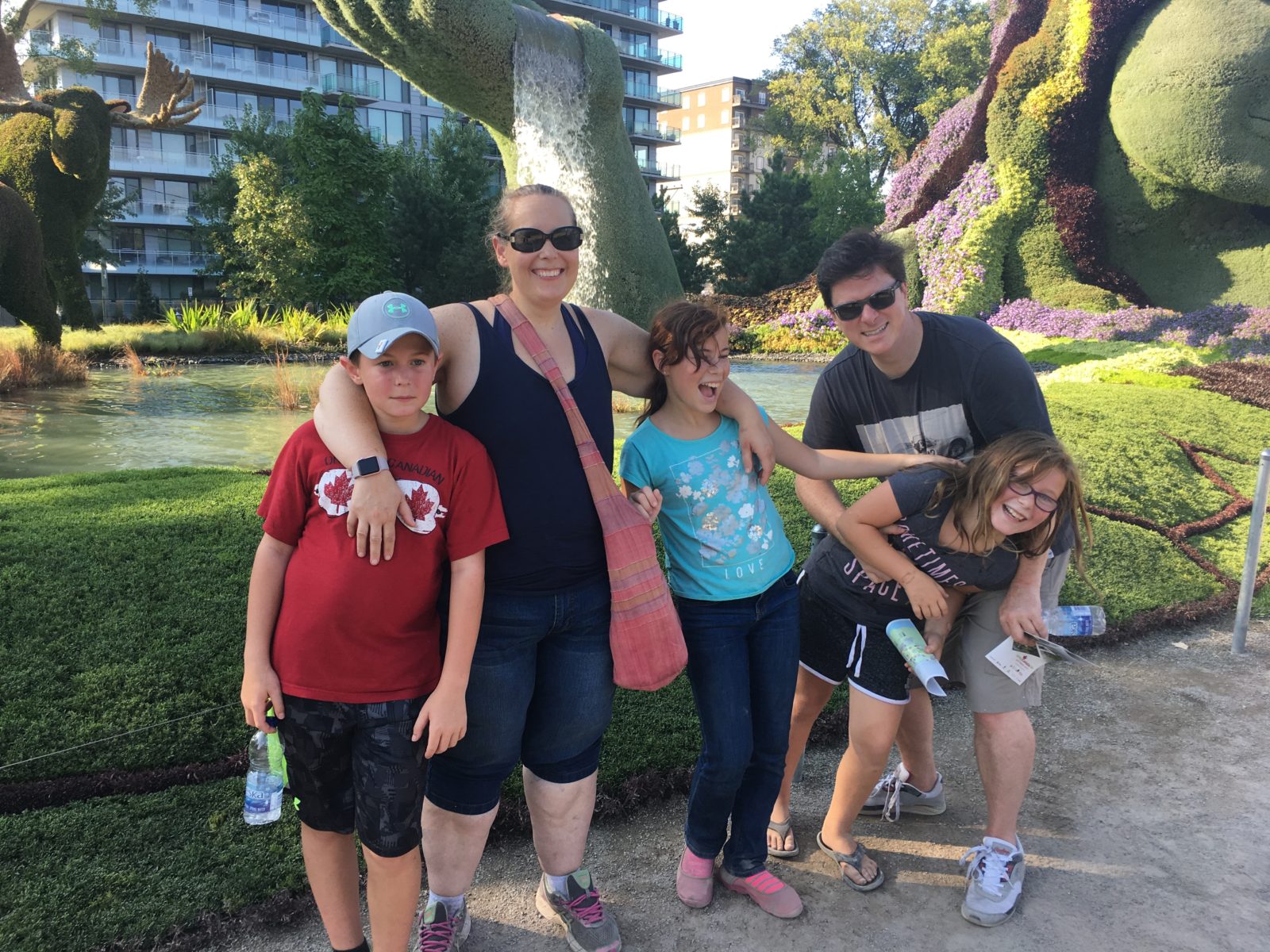 Hi! We're the McLaughlins. We're a Canadian family who got tired of being stuck in the work/school/commute hamster wheel of life.
Time flies and the kids are growing up. So we've decided to taking advantage of the time we have with our kids to travel and experience new adventures.
You can follow our trip on this map.